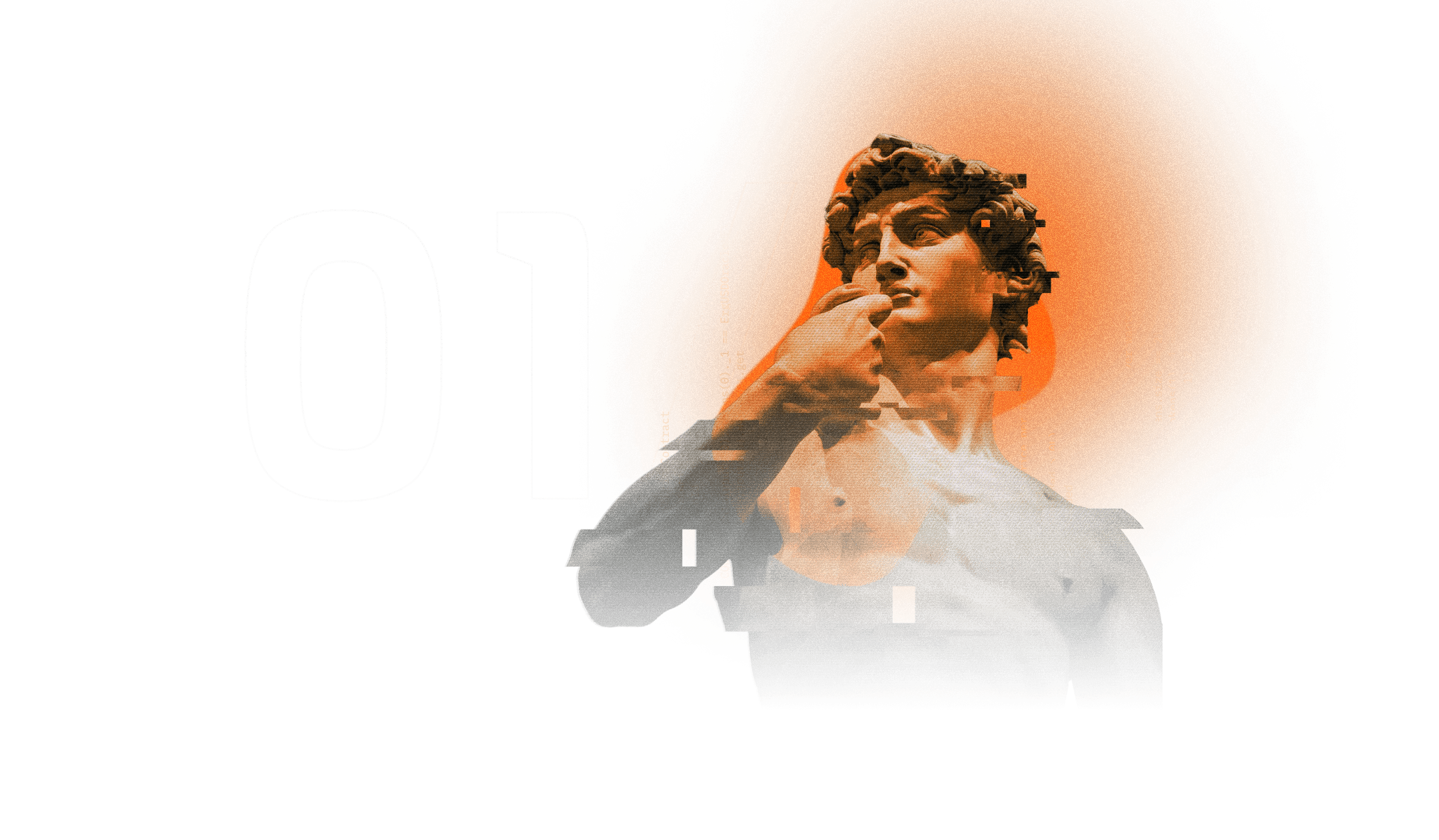 A Web3 DAO Management Software Suite
>>Create
Your DAO
Keep up with our socials
Follow our socials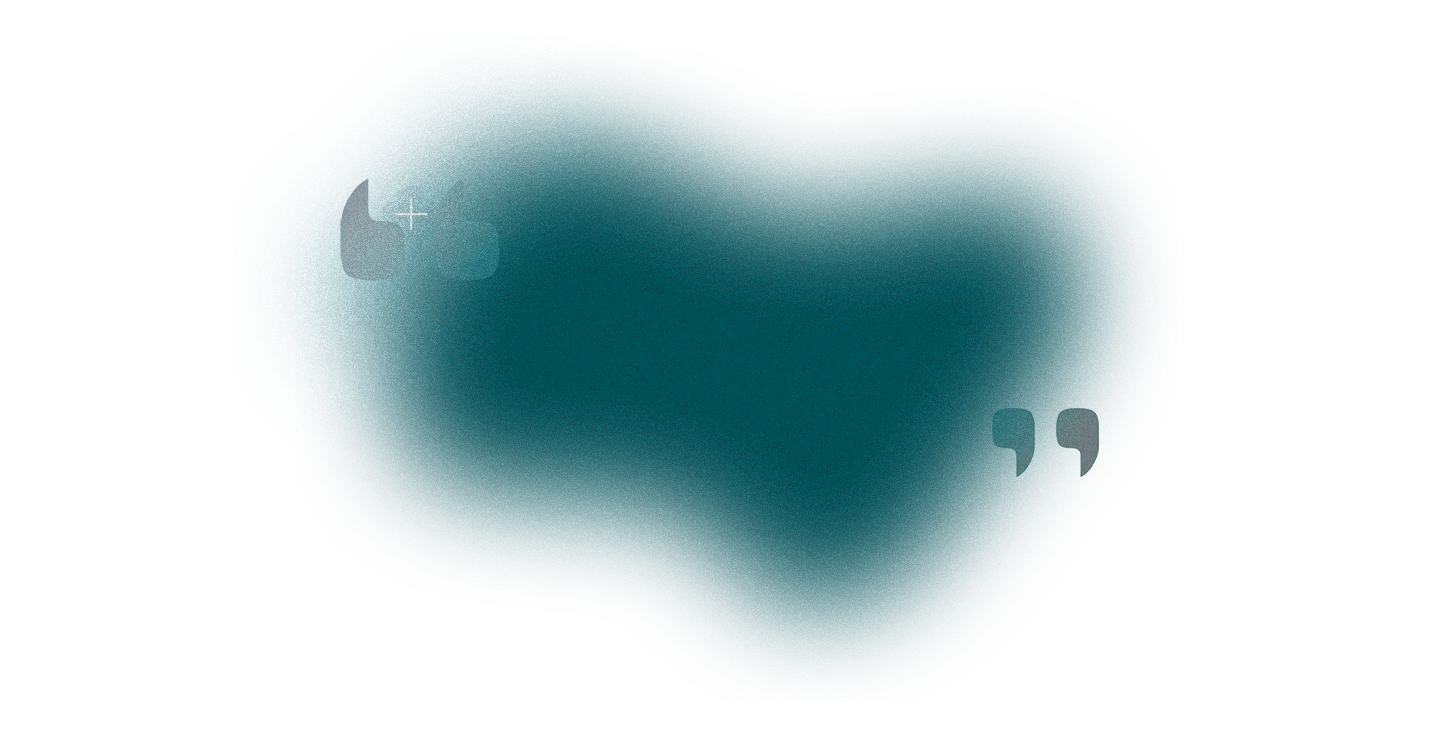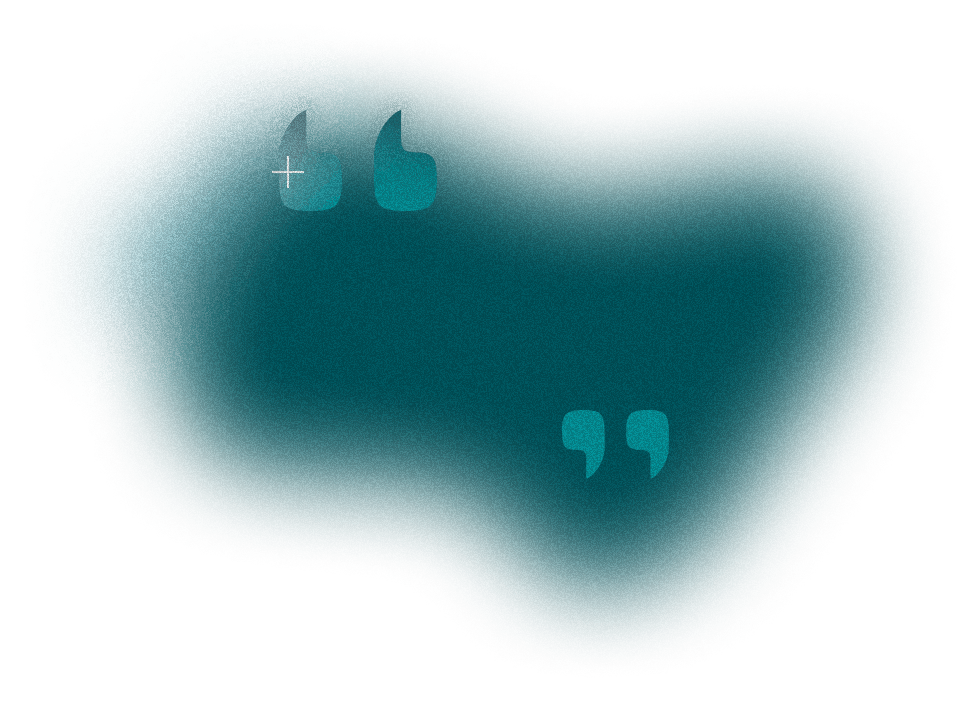 Using our tools, individuals who don't have fair access to financial systems may take control and compete in a society that is imbalanced and stacked against them, without needing the approval of the wealthy or elite.
Through Paideia, DAOs can distribute governance tokens, raise funds, manage their treasury, create proposals on expenditures or governance, have a forum for stakeholders to discuss all ideas and proposals, and easily deploy their funds to achieve their goals. Why create your DAO on Paideia?<
Blockchain provides several advantages over legacy financial systems. Transparency, decentralization, and fair access are some of the hallmarks of the technology. DAOs are an extension of these features. Paideia can help with that.
Simple to Use
The Paideia UX/UI was designed with ease-of-use in mind, removing the complexity so you can focus on what matters: participating in DAOs.
Secure
Smart contracts utilitze the immutability of blockchain to maintain secure, predictable voting structures. This ensures the DAO treasury is spent according to fair voting.
Flexible
Not all DAOs have the same needs. Paideia offers various governance structures and voting mechanisms, so you can get organized in the most productive way possible.
Inexpensive
Paideia is built on blockchains that feature low transaction fees. You'll never need to pay hundreds in gas fees to participate in a DAO.
There are a lot of ways to use a DAO. Here are just a few examples of the types of organizations that could launch a DAO on Paideia.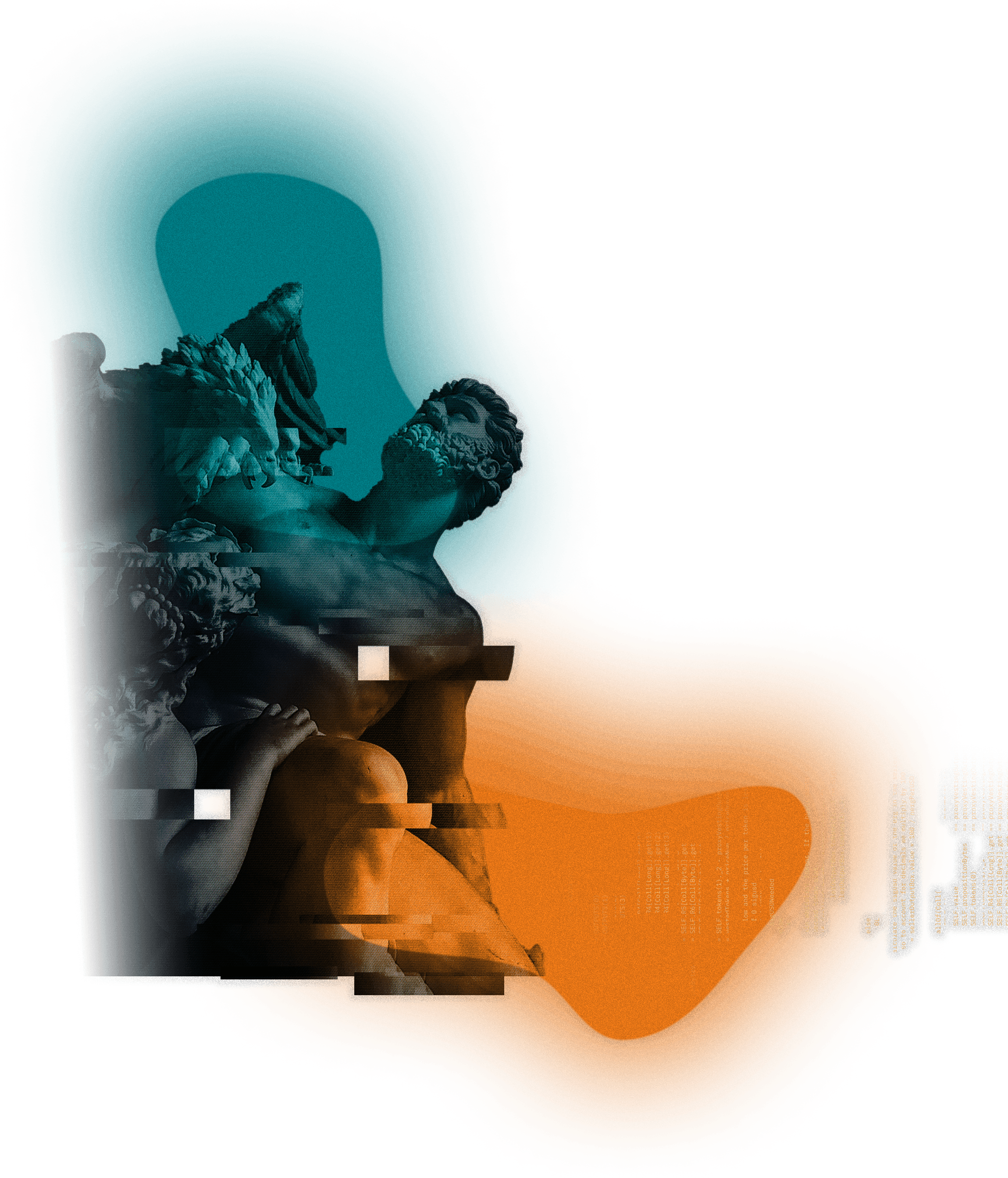 Some Numbers to Look At <
Paideia allows anyone to create a DAO and participate. Check the stats below to see how many people are using the platform. When you're ready, lauch the dApp with the link below and start participating. You'll find the communities are often very welcoming.
DAOs initiated on Paideia
5
-
-
$0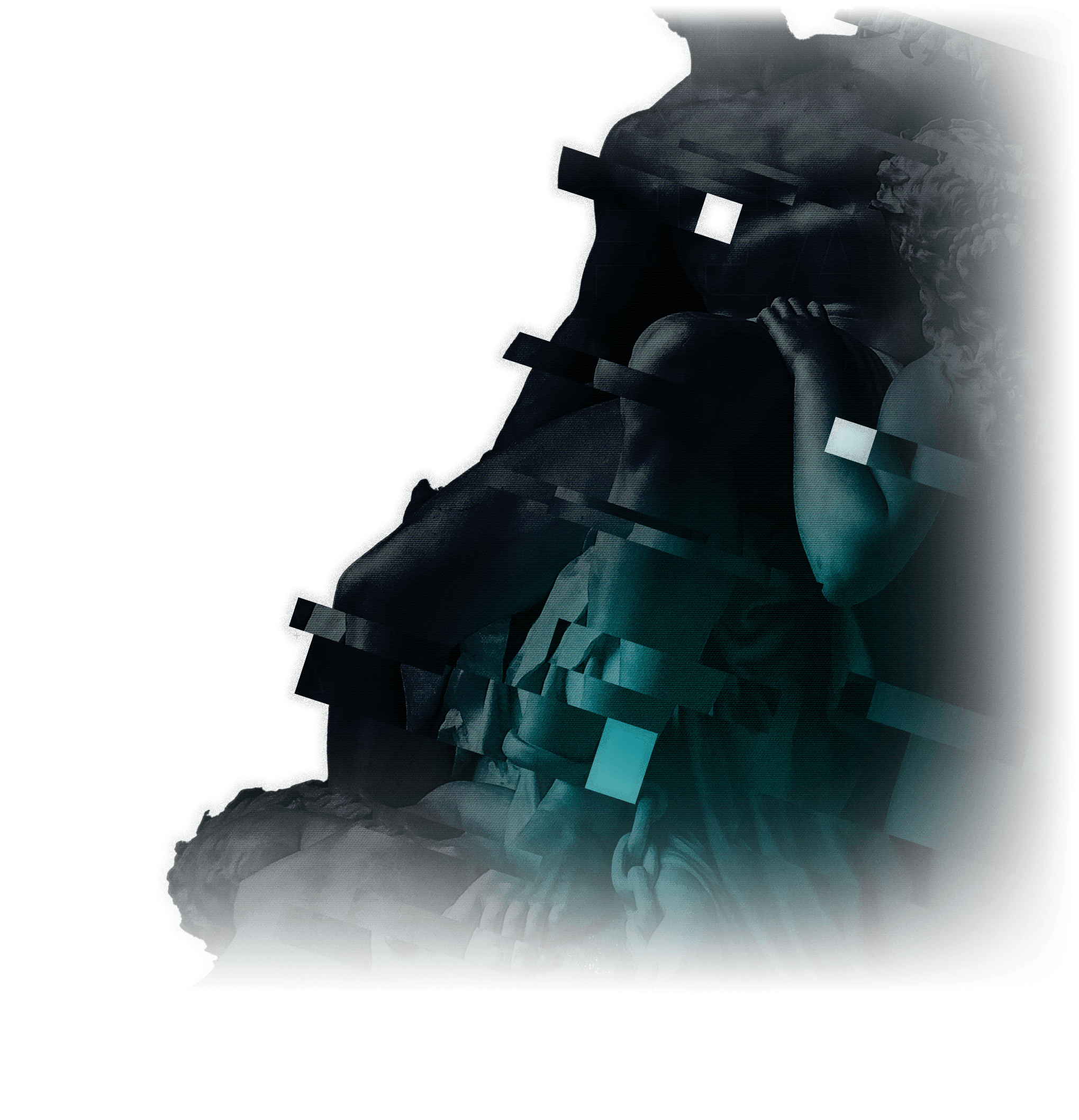 Don't miss out on these projects
If you want to learn more about some of the best projects in our platform, you can click here to see all. Find something you like!
© 2023 Paideia. All rights reserved.